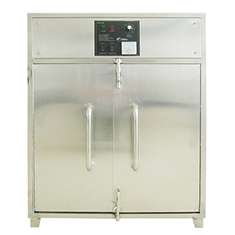 Ozone disinfection cabinet for work clothes
Product Details
Functional features of ozone disinfection cabinet for work clothes
1. Using intermediate frequency power supply, low power consumption.
2. Normal working environment: no high temperature, high pressure, corrosion and conductive dust around, waterproof, moisture-proof, and sun-proof.
3. The machine is equipped with automatic protection device, which is safe and reliable to use.
4. The ozone generator, the core component of the equipment, is made of high-quality materials, which can be easily removed and washed and reused. After cleaning, it will look like new, so it has a good dust and moisture resistance function.Small ozone generatorThe quantity is sufficient, the disinfection effect is good, there is no consumables, and the life span can be more than 5-10 years.
5. This machine is faulty, one year long warranty and lifetime repair to ensure the interests of customers.
6. Work once an hour, 10-20 minutes each time, 24 hours a day, full-automatic computer time and space, simple operation, convenient use, no special care.
7. According to customer needs, the air purification system of this machine can be tied to the exhaust system of the livestock and poultry house (such as: fan), and the drinking water purification system can be tied to the water supply system of the livestock and poultry house (such as: water pump), saving labor and saving Convenient time and improve the level of feeding automation.
8. Low cost of use.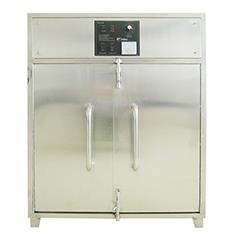 Inquiry